Malibu House
| Home | PHOTO PAGE 1 | PHOTO PAGE 2 | PHOTO PAGE 3 | PHOTO PAGE 4

PHOTO PAGE 3/INSIDE UPSTAIRS

More pics of the inside of the house!

BATHROOM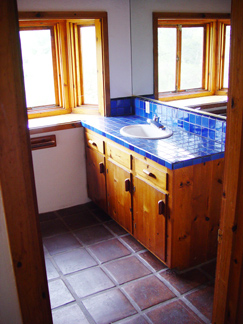 bathroom with bay window and ocean view
BATHROOM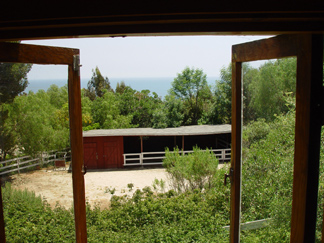 Bay window, view of ocean and horse stable below

MASTER BEDROOM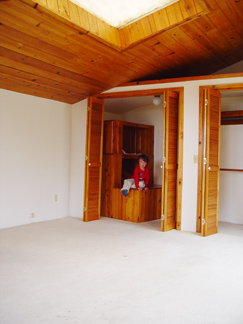 view one, closets
MASTER BEDROOM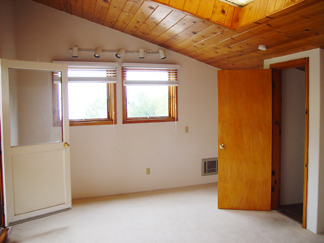 View two, ocean view windows (now office side of room)
MASTER BEDROOM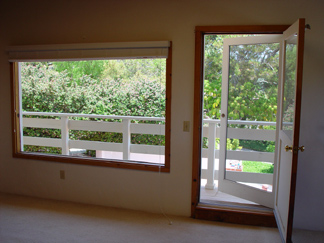 View 3, Door to deck
BEDROOM DECK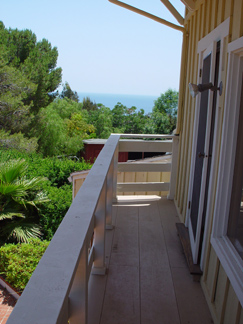 tiny ocean view bedroom deck, we love it! star gazing galore!